Trainer / Coach
Leaders your employees will want to follow.
Leadership Development
The #1 reason people leave their job is their boss.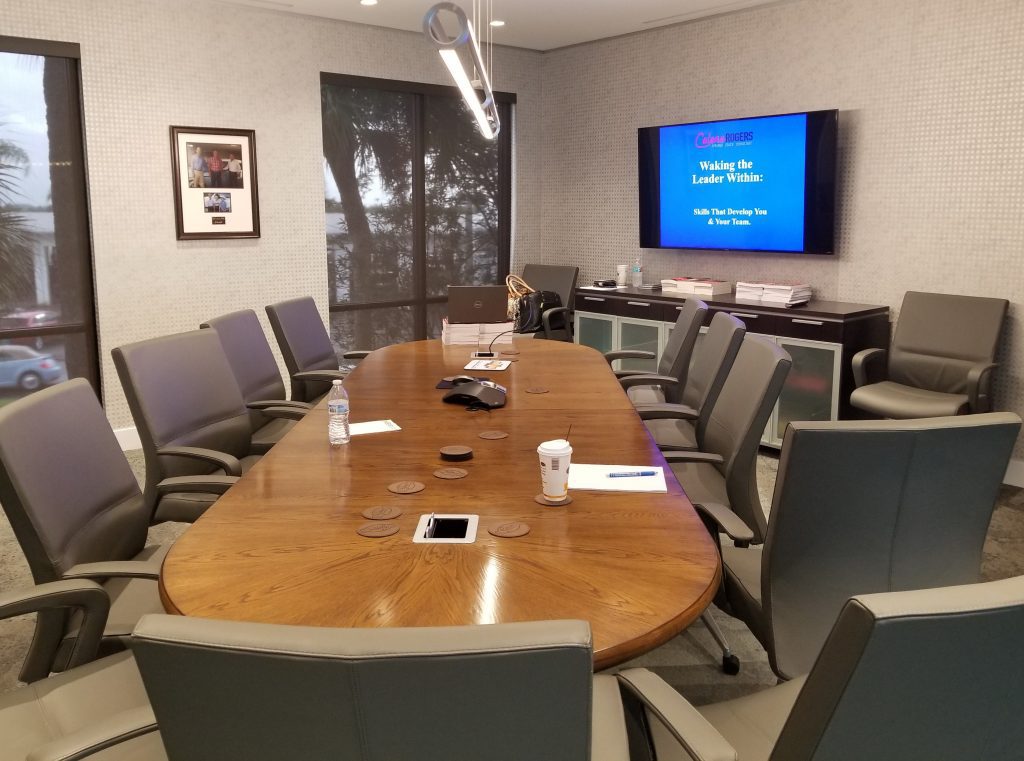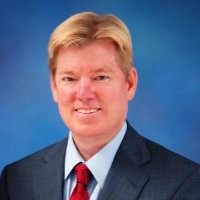 David Faulkenberry
President
FMBC Benefits Management
"I found the leadership training to be extremely helpful as it allowed the management team to self-evaluate their strengths and weaknesses; and equally important, how to become better leaders. We often cite some of the lessons we discussed, which has led to rethinking how we communicate with each other. Thank you again for your excellent facilitation and for making our company better."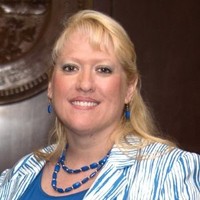 Betty Jo Pate
Senior Business Operations Specialist
FBMC Management
"I highly recommend Colene as a motivational speaker and company trainer. Her technique of getting everyone engaged is highly effective. Our class did a lot of self-reflection and we were challenged to admit some of the behaviors that are not always productive or desired in both the workplace and in our personal lives."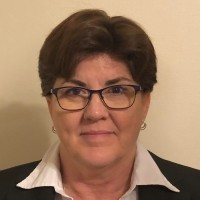 Michelle Rodriguez
Pension Plan Administrator
Foster and Foster
"I highly recommend Colene as a motivational speaker and leadership trainer for your employees. I took her emerging leaders' class and found her to be very knowledgeable, professional and warm. She easily connects with her clients, making the learning experience very enjoyable. I look forward to taking more classes with Colene. "
The single greatest determinant of success or failure for any organization is the effectiveness of its leaders. The ability to recognize the reality of unforeseen events and the discipline to prepare for them; the ability to form meaningful relationships with team members and sincerely value the person and their input; the ability to recognize their own strengths and limitations and those of others to harness the power of the many. These are all essential skills.
We often promote individuals into leadership positions without equipping them to lead others. They were good at doing their job and so it is assumed they are the right person to put in charge. But that isn't always the case. This puts both the manager and his team at a disadvantage and partly explains the number one reason people leave their job is their supervisor. The good news is leadership is a learnable skill! Learn the traits and practices of effective leaders and your employees will want to stay and grow.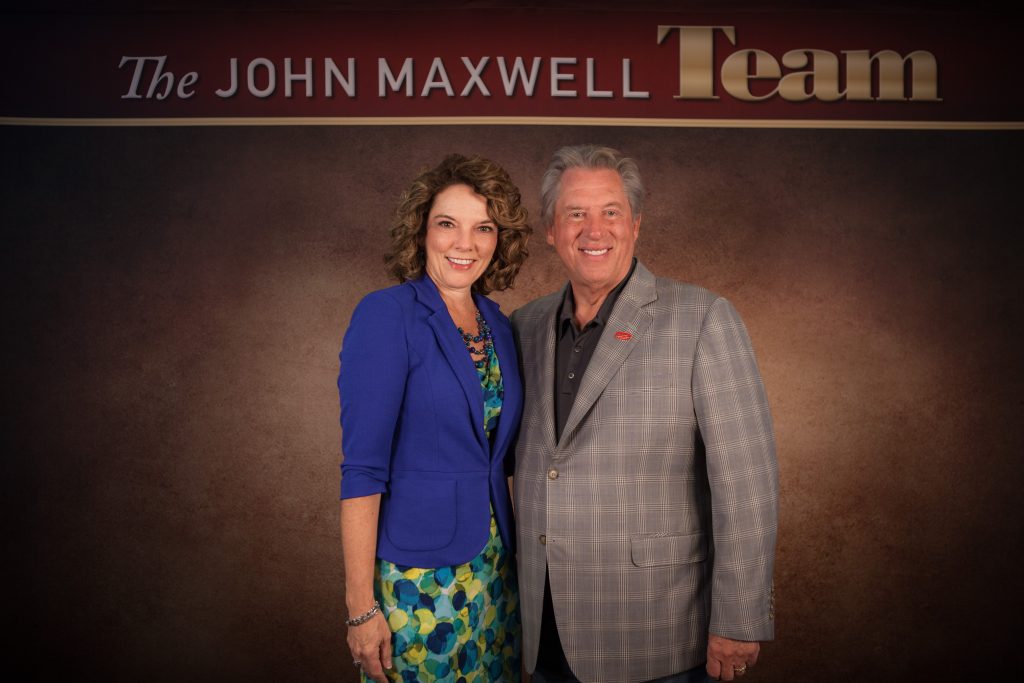 John C. Maxwell Leadership Team Building Workshop
When your company provides a sense of belonging and purpose your employees are more likely to stay.
 "A team that trains together grows together. Today we were blessed to have Colene (a business coach) come in and peel through the layers to allow our team to grow. We grow to serve better."
People long to have meaningful relationships in their life and feel like they have a purpose. Because you spend one-third of your life at work, shouldn't the company you work for be a place where those desires are met? When your company provides a sense of belonging and purpose your employees are more likely to stay.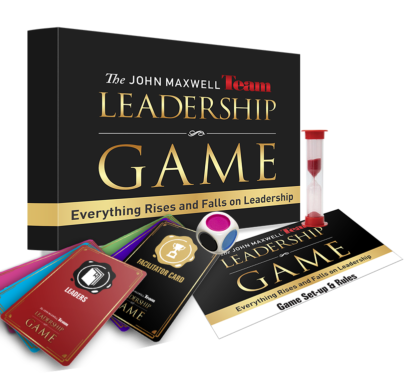 One of the ways Colene helps companies create and sustain community is to facilitate relationship and team building using John Maxwell's Team Building Leadership Game. This tool is an interactive and edifying way to assess communication, address difficult topics, and identify strengths and weaknesses. Through thought provoking questions, individual reflection, and ideological debates, any group will understand one another more deeply in order to perform more effectively.
This is a great tool for executive boards, C-teams, small to medium to large businesses and more. This will benefit and add value to any group of people working together towards a common goal.
Colene says the Teambuilding Leadership Game is simply the best team building tool she has come across. Her clients love it!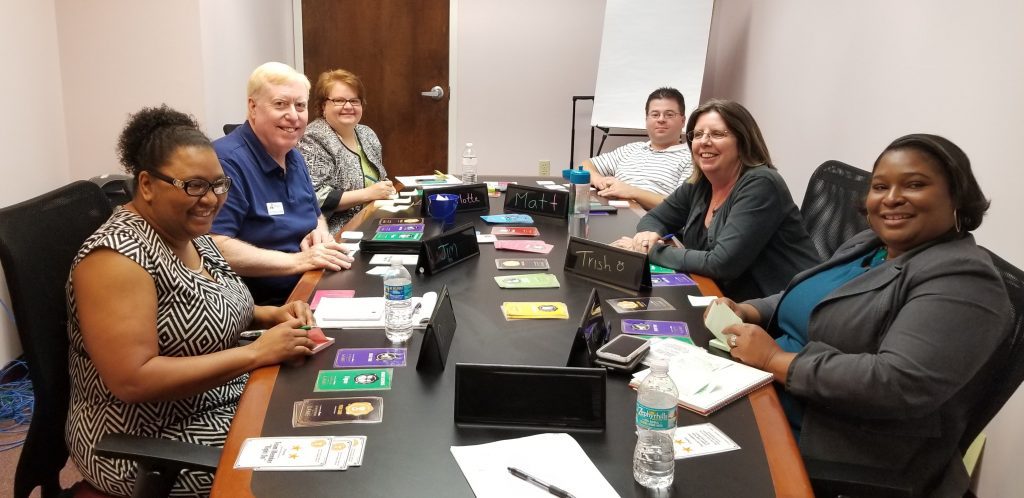 Tough Talk Training
Be an organization that can talk
about issues and put them behind you.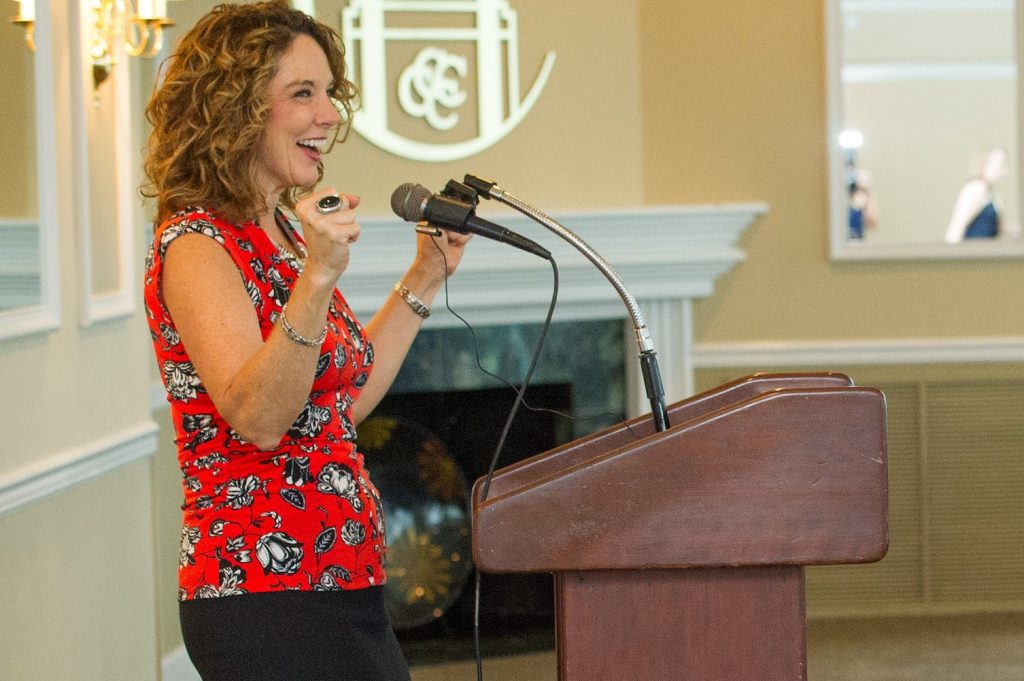 "This Tough Talk training really works! I had struggled with how to address an issue with a former employer for weeks. I kept putting it off. After taking the course, I was armed with the TOOLS I needed. The tools I learned got my thoughts organized and replaced the emotion with facts. Bottom line: I now had the confidence needed for "the talk" – which led to a productive, win-win conversation! I highly recommend this training. What you will learn is a roadmap to having a talk that you are probably putting off, in an easily adopted formula."
There is considerable research to suggest that an organization's success is greatly affected by the way their people handle Tough Talks. More specifically, those conversations where emotions and differences of opinion swirl around issues that need to be resolved, which impact the persons and organization involved. The research suggests that the organizational costs of avoiding these conversations or having them poorly, can include:
Damage to company reputation
Loss of clients or potential business
Low morale
Decreased productivity and engagement
Increased employee turnover
These all amount to a direct assault on the prime purpose of any company, to make a profit. The ability to resolve issues is not a natural talent that some have and others do not. There are steps anyone can take to structure and approach a conversation that achieves mutual understanding and fixes the problem. This preserves and strengthens relationships, clearing the way for future work to get done.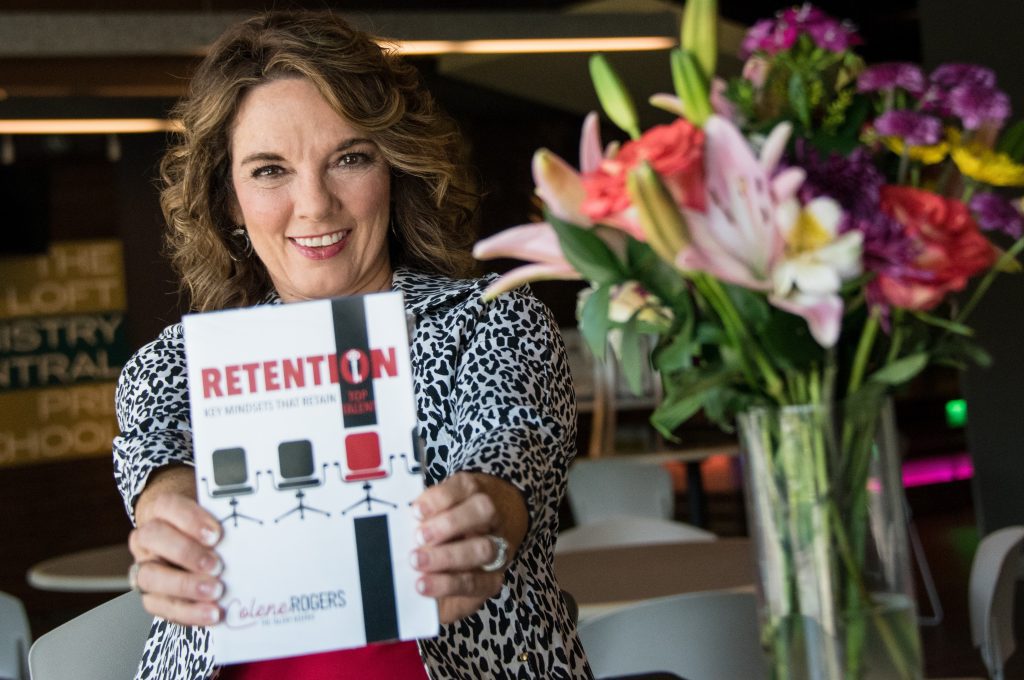 Retention: Key Mindsets That Retain Top Talent Workshop
If you can't keep top talent, you can't compete.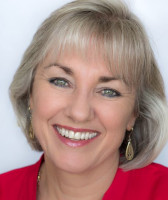 Lisa Beasley, SPHR, SHRM-SCP
Business Administrator
The First Baptist Church of Tallahassee
"Colene Rogers' fresh approach on the topic of Leadership not only helped me to sharpen my skills; but helped me see things from a different perspective. "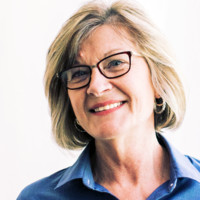 Nancy Revell
Communications & Data Visualization
Institute for Justice Research and Development
Florida State University
"I think the best speakers shine light on paths you never knew were there. I have witnessed Colene command the attention of a large group to deliver a timely message with humor, as well as engage small groups in lively discussions. She has this ability to open doors and windows to unexpected insights, the ones that lead to growth. Colene connects- and that makes all the difference."
No single department can solve the employee retention issue on their own. It takes a coordinated strategic alliance between the C-Suite, Supervisors, HR and all departments to develop a comprehensive turnover prevention strategy that strengthens talent acquisition, leadership, talent development and conflict management. This coordinated effort immunizes top talent from leaving by creating a more engaging and productive work environment resulting in higher organizational retention rates.
This workshop, with the same title as Colene's book Retention: Key Mindsets That Retain Top Talent, is for business leaders who recognize their long-term success is directly linked to their ability to attract, equip, engage and, most importantly, retain their best and brightest.
Executive Coaching
The top performers seek accountability and feedback to reach the top and stay there.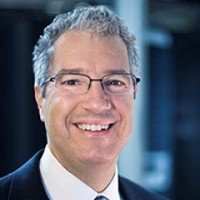 Jim Giacobbe
President & CEO
United Solutions
"United Solutions Company hired Colene for multiple leadership and life coaching engagements and we couldn't be happier with the results. We had managers promoted into new positions that needed coaching on how best to handle themselves in their new roles. Moving into a managerial position isn't always easy, and with Colene's help these employees gained the confidence they needed to become stars at United Solutions. Colene's professional demeanor, and years of experience have been a great asset for our organization."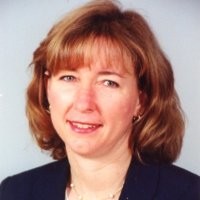 Denise Zuehlke
SVP/Chief Financial Officer (retired)
United Solutions Company
"We were looking for an executive coach to work with some of our high potential employees who were recently placed into leadership roles. Colene did an outstanding job of working with each of these folks and helped them clarify goals and gain self-awareness in some of the areas that were new to them. Colene provided regular feedback to management as well as the individuals. She is a true professional and I highly recommend her to anyone who wants to have high performing employees. "