HR Consulting
HR laws are changing all the time. Make sure you are compliant and remove the distraction of fear.
Call Colene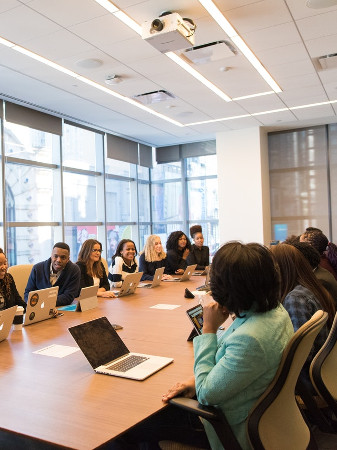 Every year, companies pay millions of dollars because of compliance issues with government regulations and legislative compliance.
To serve our clients, we start with an analysis of a company's workforce management needs through and organizational audit. This can include a review of their organization chart, a legal compliance review, and a review of company policies and procedures. We also look at interviewing, hiring, onboarding, training, compensation, talent development and management practices to help the company better attract and retain key talent.
HR Coaching and
Support Partnership
Helping HR fill that strategic seat at the table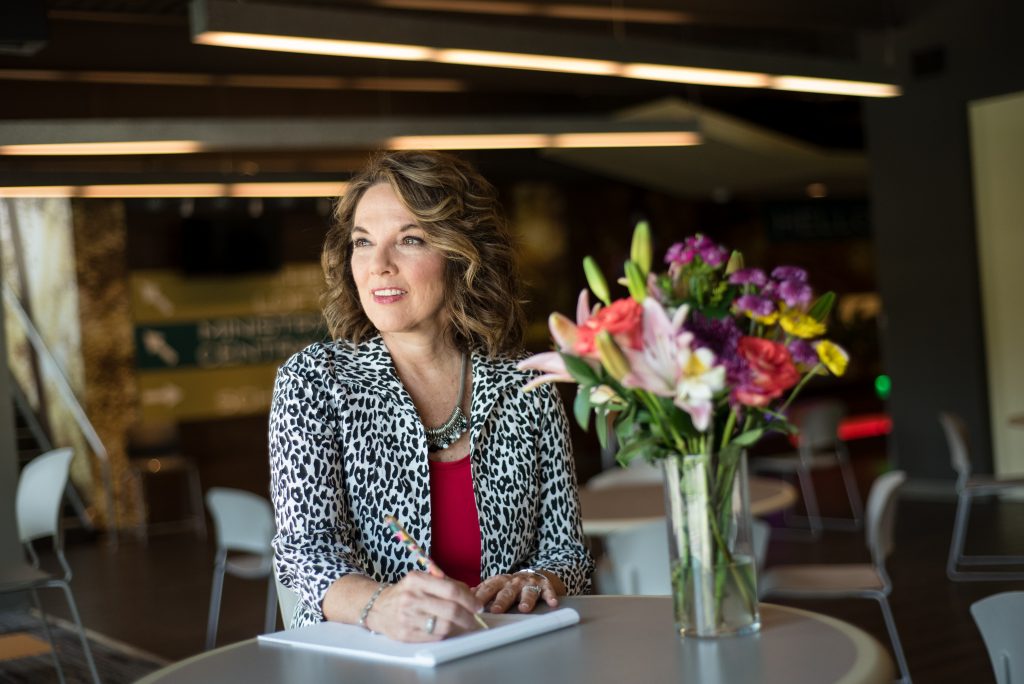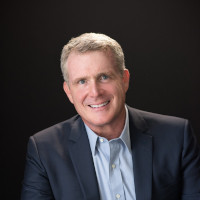 Denver Stutler
Chief Executive Officer
US Submergent Technologies
"There is real value in working with Colene. She has helped our leaders identify and tease out the tough issues and then incorporate the change necessary. Her touch and wisdom benefits the entire organization while coaching our managers responsible for leading our teams."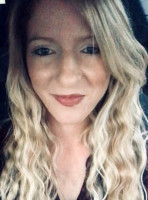 Krista Frunzi
HR Manager
US Submergent Technologies
"Everyone comes to HR to handle all of their issues, but where does HR go when they have a problem? As an HR professional for the past 10 years, that is a question that I often found myself asking throughout my career. That is, until Colene came along. Mentoring with Colene has truly helped me to grow as a person, as an HR Professional, and as a Manager within the company. Colene's extensive HR knowledge and her calming, easy to talk to nature make her a valuable asset for any HR professional or organization."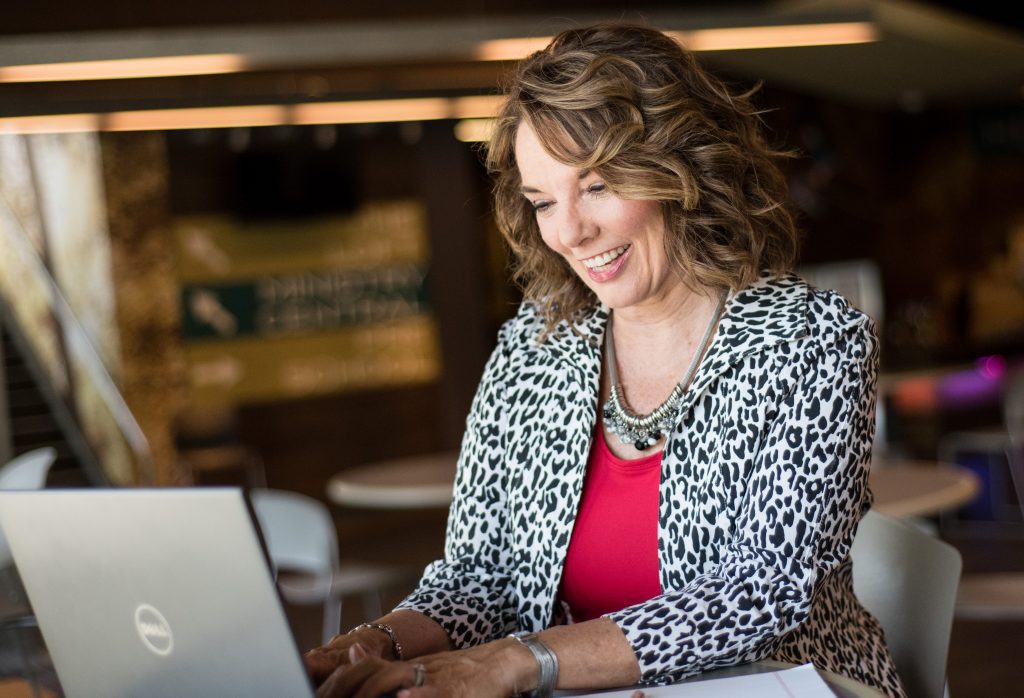 Talent Acquisition
If the employees you hire lack competence and character, you will not be able to live up to the promises you make to your clients and customers; or to each other.
Interview and Hiring Guides

New Hire Employee Onboarding Practices

Orientation Programs

Recruiting Best Practices

Job Descriptions Development and Review

Employee Application Forms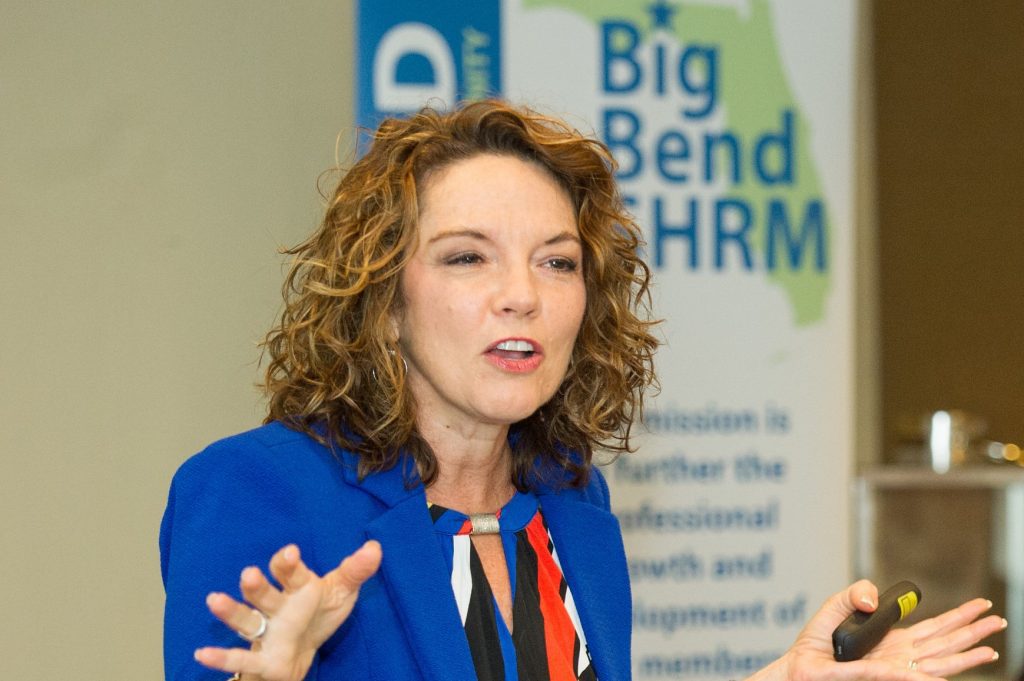 Employment Compliance
Hoping you are HR compliant is not a business strategy. Remove the risk of losing everything you have worked for by setting up your audit today.
HR Audits
Policy & Procedure Development and Revision

Employee Handbook Development and Revision

Employee Compliance Investigation
FLSA Audits
Internal Investigations

Employee Classifications

Personnel Files Review

I-9 Compliance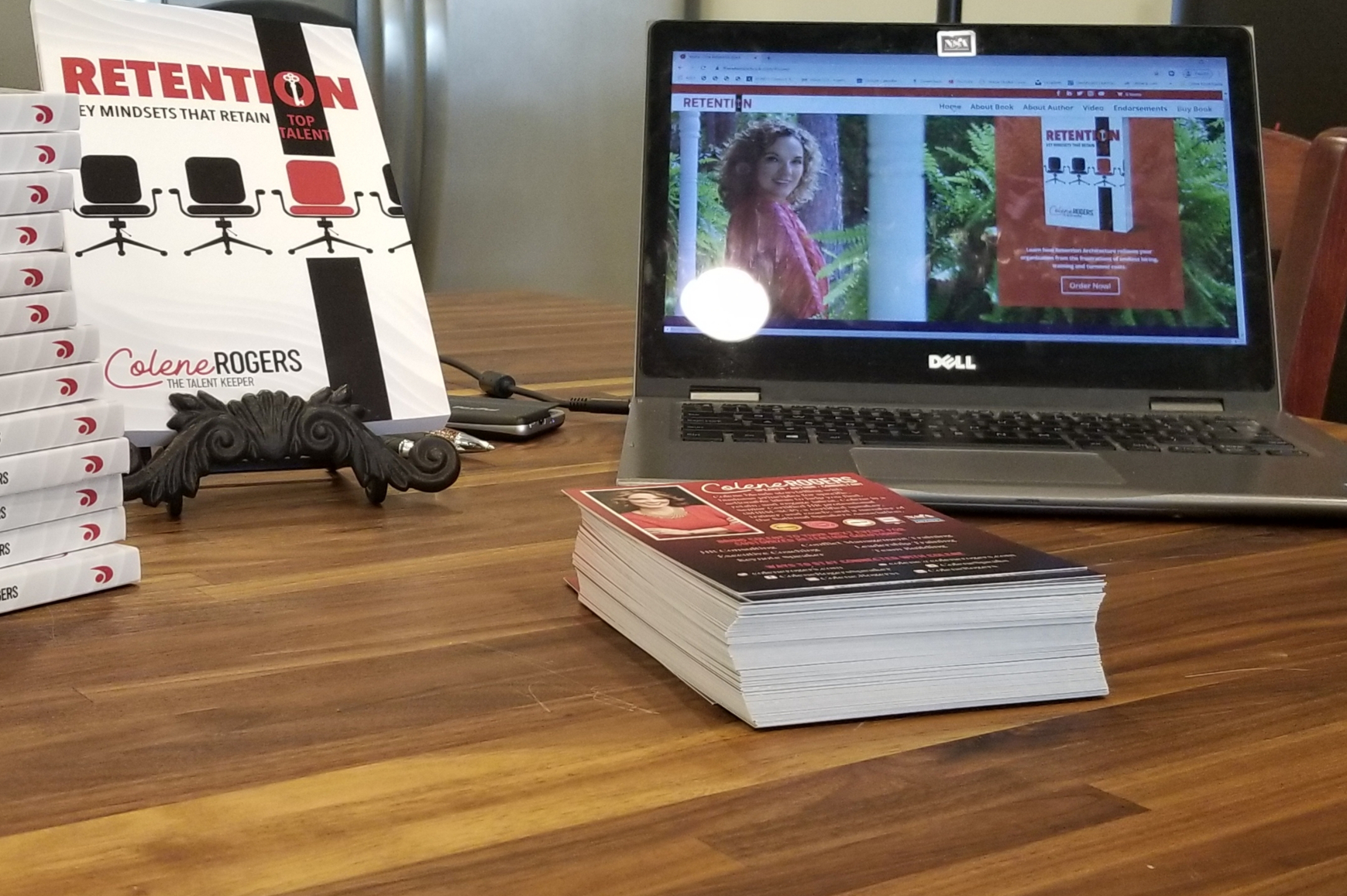 Talent Management
If you're not getting to know your employees, they are far more likely to leave.  Learn the simple tool that accomplishes this and also keeps you out of court.
Job Analysis

Detailed Turnover Costs Per Position

Internal Job Evaluation
Training Development – Design & Delivery

Employee Retention and Engagement Design

Career Progression
Organizational and Employee Surveys